Designing Scalable Web Applications
Home » Public content » Designing Scalable Web Applications
This workshop gives you some of the background knowledge you need to design, develop and deploy a web-based application that will scale to millions of users.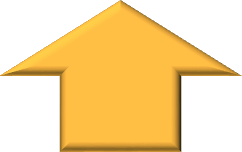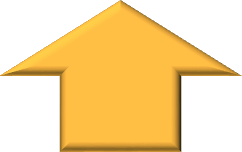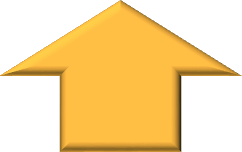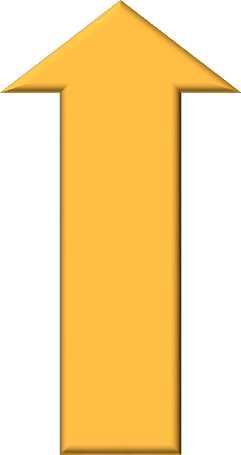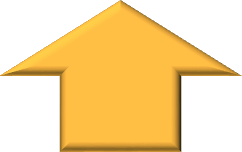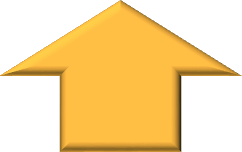 You can get immediate access to all webinars in this roadmap with the yearly subscription.
View the following presentations related to the contents of this webinar:
Subscribe
More information
How to buy?
Other services
More to read