Ansible for Networking Engineers
Home » Public content » Ansible for Networking Engineers
This webinar focuses on Ansible, the configuration management tool most commonly used by network automation professionals. It also describes YAML, the text file format used by Ansible, and Jinja2 templating language.
The materials for this webinar are in transition to a new, more comprehensive version. You might find PDF slide decks that don't have corresponding videos yet. Usually the videos appear within a week of publishing the slide decks.
Source code for the examples used by Matt Oswalt is in his Github repository. Source code for all other examples is in ipSpace.net Github repository.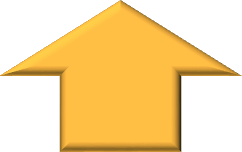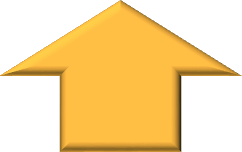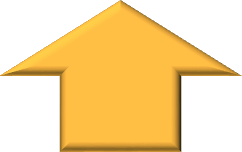 REST API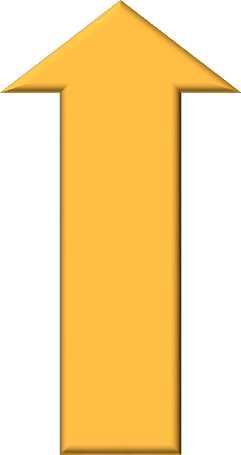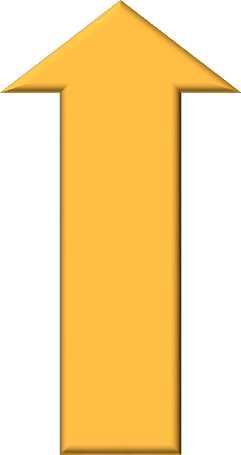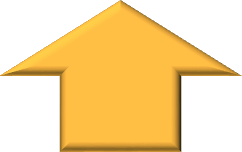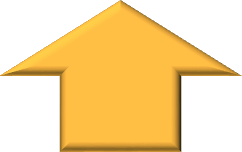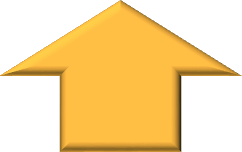 You can get immediate access to all webinars in this roadmap with the yearly subscription.
Subscribe
More information
How to buy?
Other services
More to read