Data Center 3.0 for Networking Engineers
Home » Public content » Data Center 3.0 for Networking Engineers
A broad overview of modern data center architectures and technologies covering server and LAN virtualization, LAN reference architectures and emerging fabric architectures, storage area networks and basics of data center interconnects.
You can watch the following sample videos made from recordings of this webinar: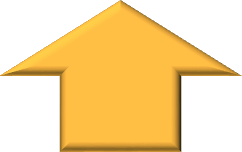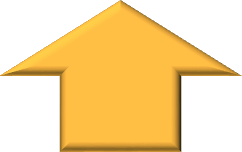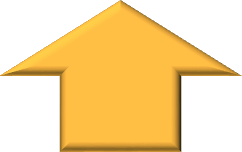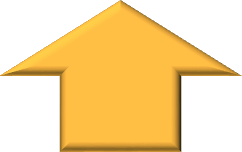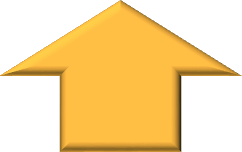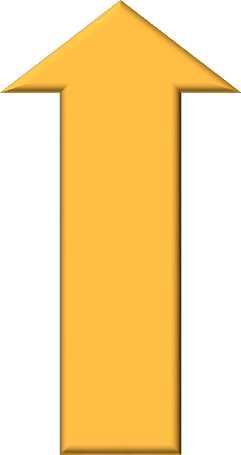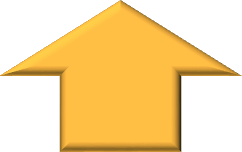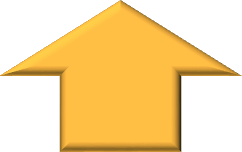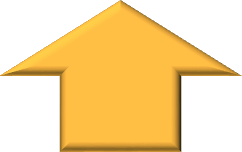 You can get immediate access to all webinars in this roadmap with the yearly subscription.
Subscribe
More information
How to buy?
Other services
More to read