Network Visibility with Flow Data
Home » Public content » Network Visibility with Flow Data
Network traffic analysis with flow data has become a popular tool to gain detailed visibility into our networks. Determining traffic patterns, taking informed business decisions and protecting against anomalies all become possible with the additional insight. However flow data collection and analysis is not a one-size-fits-all problem.

Different networks have different needs and objectives, and therefore flow data collection and analysis is often perceived as something complex. This webinar will provide you with all the details you need to design and build a next-generation network flow data collection pipeline.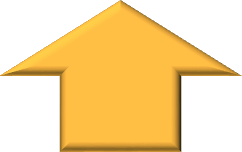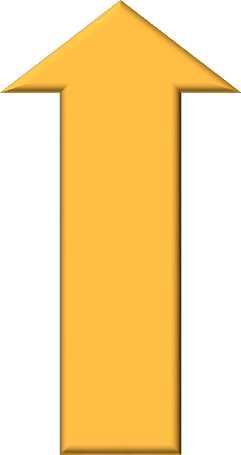 You can get immediate access to all webinars in this roadmap with the yearly subscription.
Subscribe
More information
How to buy?
Other services
More to read