Network Programmability 101
Home » Public content » Network Programmability 101
This webinar discusses fundamental concepts and ideas that network engineers can use today to start "ramping up" the software-defined path. Matt Oswalt addresses some of the biggest questions on many network professionals' minds - questions like "Do I need to be a programmer to keep my job?", or "There is so much to learn - where do I start?".
You can watch the following sample videos made from recordings of this webinar: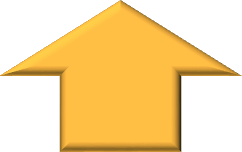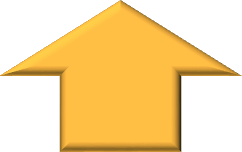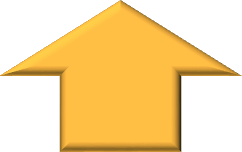 REST API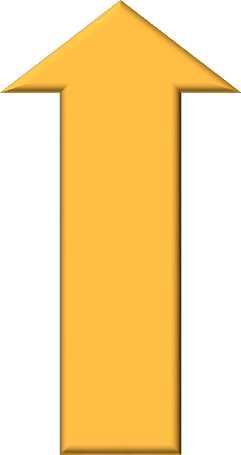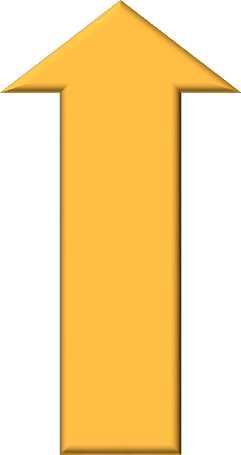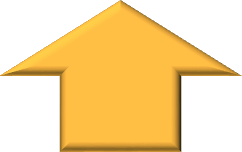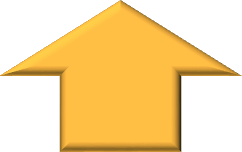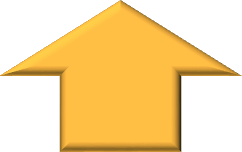 You can get immediate access to all webinars in this roadmap with the yearly subscription.
Subscribe
More information
How to buy?
Other services
More to read