Sizing the Network
Home » Public content » Sizing the Network
There aren't any simple algorithms to determine link bandwidth sizing. The result is that links are often grossly over-capacity, which wastes money. This webinar describes methods you can use to determine link utilization and size the links in your network.
Materials included in this webinar
Sizing the Network
Downloadable videos that you get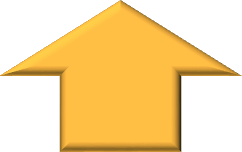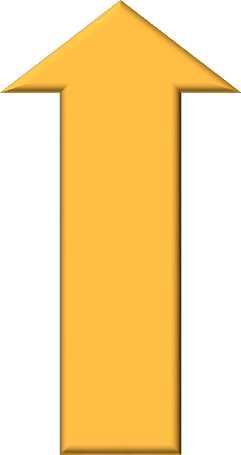 You can get immediate access to all webinars in this roadmap with the yearly subscription.
Subscribe
More information
How to buy?
Other services
More to read