PCEP and BGP-LS Deep Dive
Home » Public content » PCEP and BGP-LS Deep Dive
The webinar describes BGP-LS and PCEP, the key enabling protocols for SDN in the MPLS-based WAN. BGP-LS is used to convey topology and TE link-state information to the controller, and PCEP allows reporting of LSP status, and creation, deletion and modification of TE LSPs.
You can watch the following sample videos made from recordings of this webinar: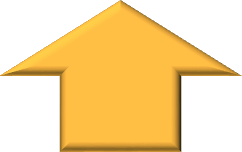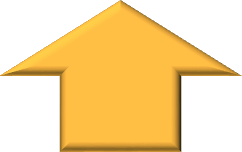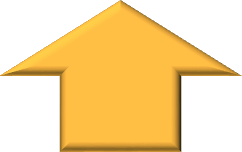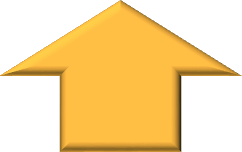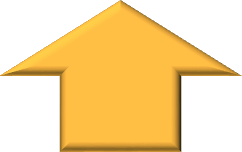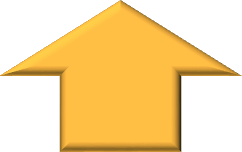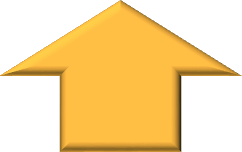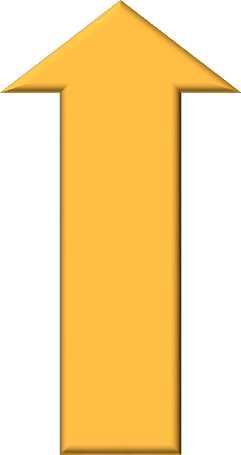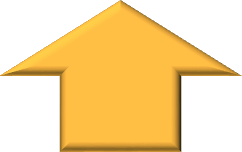 You can get immediate access to all webinars in this roadmap with the yearly subscription.
Subscribe
More information
How to buy?
Other services
More to read