PowerShell for Networking Engineers
Home » Public content » PowerShell for Networking Engineers
The PowerShell for Networking Engineers webinar describes the basics of PowerShell (to help you understand the rest of the webinar if you have no prior PowerShell experience) and then focuses on a number of network automation use cases.
You can watch the following sample videos made from recordings of this webinar: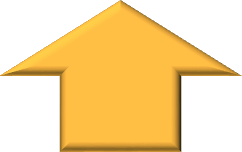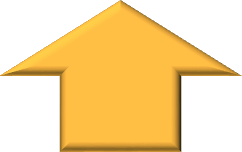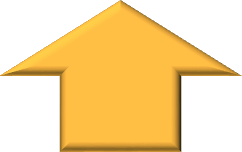 REST API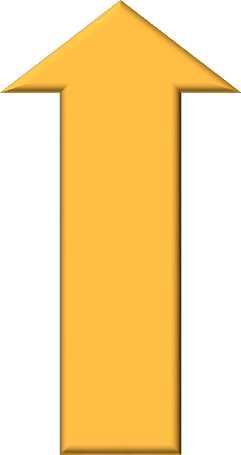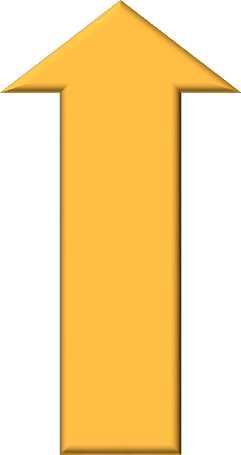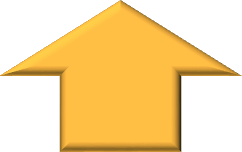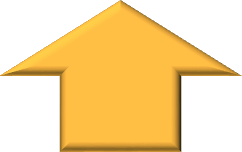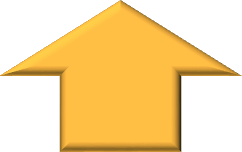 You can get immediate access to all webinars in this roadmap with the yearly subscription.
Subscribe
More information
How to buy?
Other services
More to read