TCP, HTTP and SPDY
Home » Public content » TCP, HTTP and SPDY
TCP and HTTP, the transport and presentation-layer protocols used by almost all web-based applications, could have a significant impact on web application responsiveness and page load time. The webinar also describes SPDY, a novel protocol that is currently the basis for HTTP 2.0.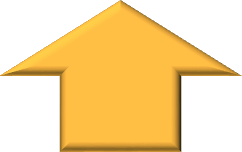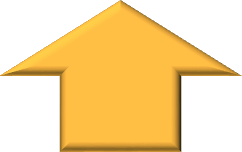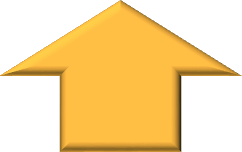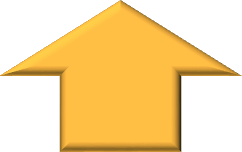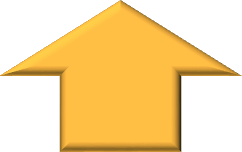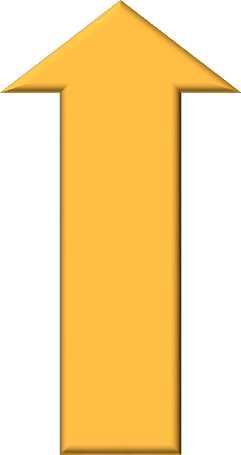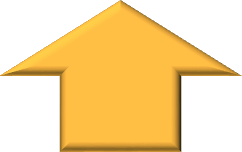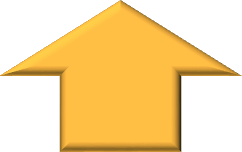 You can get immediate access to all webinars in this roadmap with the yearly subscription.
You can view the following PDF files belonging to this webinar:
Subscribe
More information
How to buy?
Other services
More to read