Networks, Buffers, and Drops
Home » Public content » Networks, Buffers, and Drops
Buffering is a confusing and sometimes controversial topic when it comes to networking. In this short webinar JR Rivers discusses some of the related theory and practicalities as well as gives insight to tools that are available to networking specialists.
Materials included in this webinar
Networks, Buffers and Drops
Downloadable videos that you get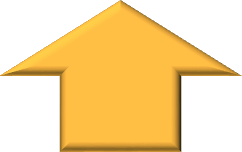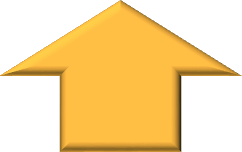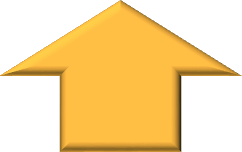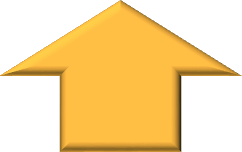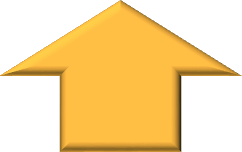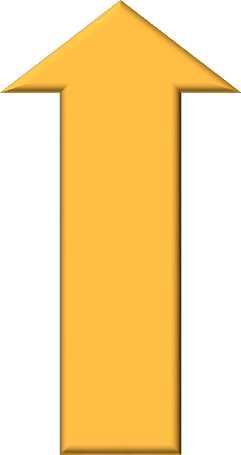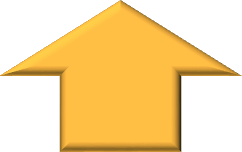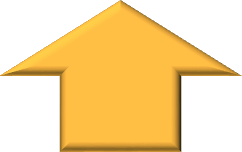 You can get immediate access to all webinars in this roadmap with the yearly subscription.
Subscribe
More information
How to buy?
Other services
More to read