Networking in Private and Public Clouds
Home » Public content » Networking in Private and Public Clouds
This 3-hour webinar describes the networking requirements of various cloud services (from infrastructure virtualization to software-as-a-service solutions) and designs you can use to build data center networks that support them. The webinar focuses on IaaS networking scalability and helps you select the most appropriate architecture for your environment based on the number of physical servers and tenants you envision in your environment.
You can watch the following sample videos made from recordings of this webinar: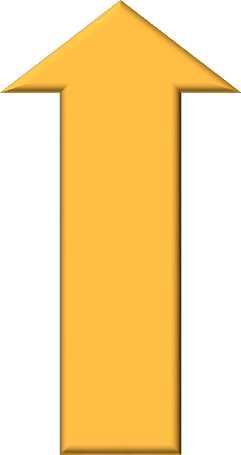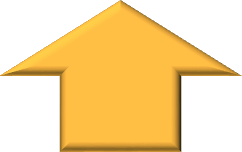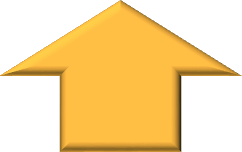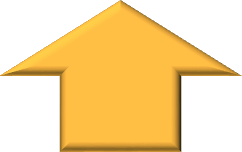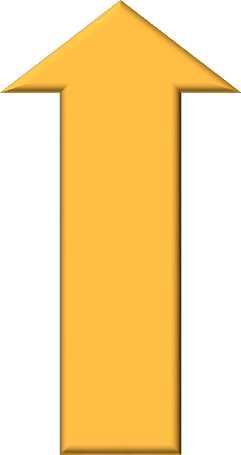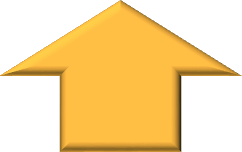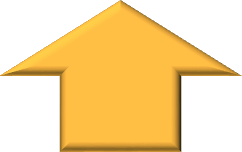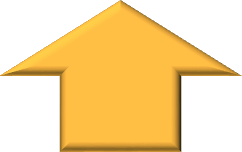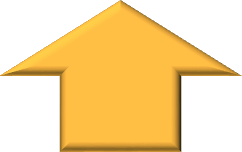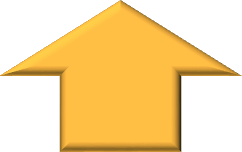 You can get immediate access to all webinars in this roadmap with the yearly subscription.
View the following presentations related to the contents of this webinar:
Subscribe
More information
How to buy?
Other services
More to read