Data Center Fabric Architectures
Home » Public content » Data Center Fabric Architectures
The webinar describes the data center networking requirements and various approaches to data center fabric networks. It includes in-depth analysis of fabric architectures used by major data center networking vendor and compares their scalability and ease-of-use.
You can watch the following sample videos made from recordings of this webinar: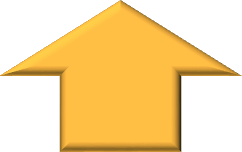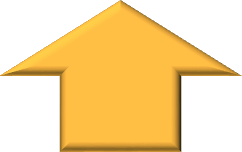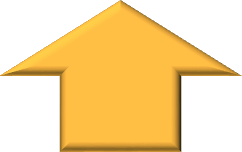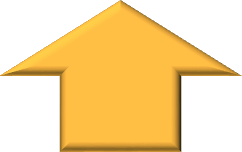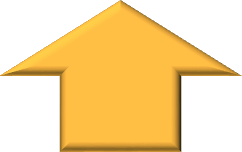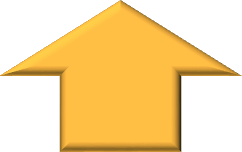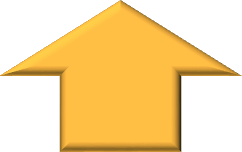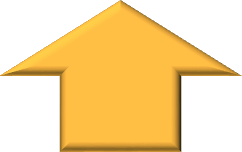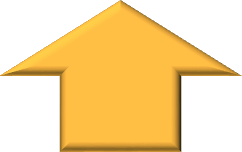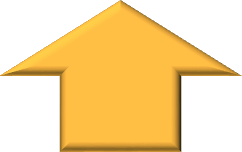 You can get immediate access to all webinars in this roadmap with the yearly subscription.
View the following presentations related to the contents of this webinar:
Subscribe
More information
How to buy?
Other services
More to read