Network Automation Use Cases
Home » Public content » Network Automation Use Cases
This webinar describes several real-life network automation use cases including abstracted network state, automated IPv6 deployments, and automated deployment of data center fabrics.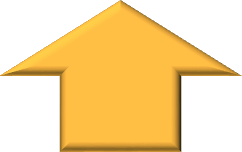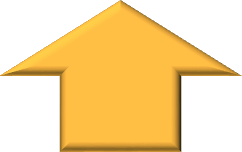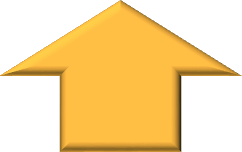 REST API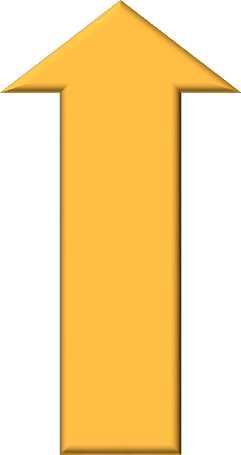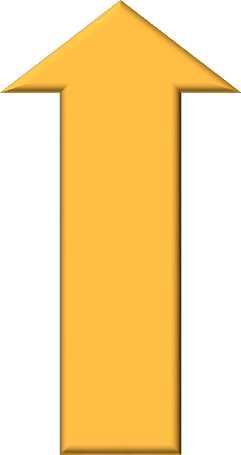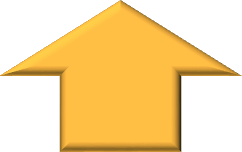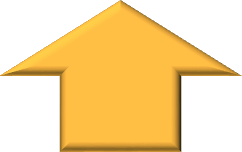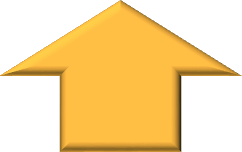 You can get immediate access to all webinars in this roadmap with the yearly subscription.
View the following presentations related to the contents of this webinar:
Subscribe
More information
How to buy?
Other services
More to read