OpenFlow Deep Dive
Home » Public content » OpenFlow Deep Dive
This 6-hour deep dive webinar describes the technical details of OpenFlow, the protocol heavily promoted by Open Networking Foundation (ONF) as the cornerstone of next-generation controller-based networking.
You can watch the following sample videos made from recordings of this webinar: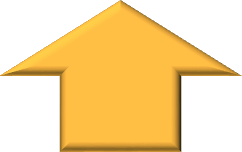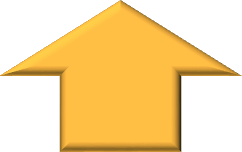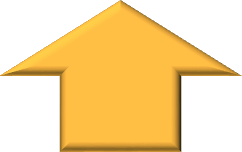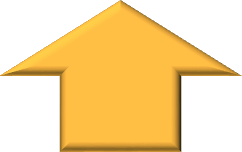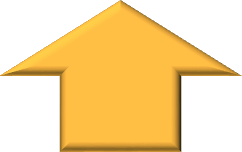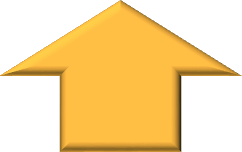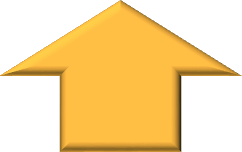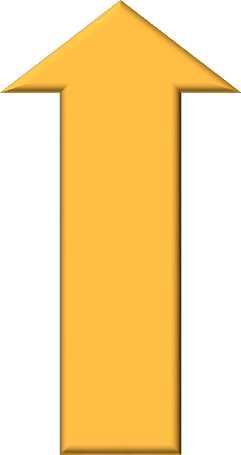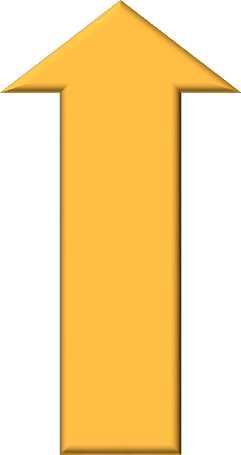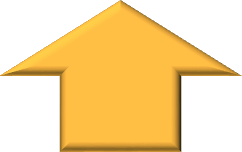 You can get immediate access to all webinars in this roadmap with the yearly subscription.
View the following presentations related to the contents of this webinar:
Subscribe
More information
How to buy?
Other services
More to read