Introduction to Software Defined Networking (SDN)
Home » Public content » Introduction to Software Defined Networking (SDN)
This webinar will help you figure out whether it's worth spending time and energy on Software Defined Networking and related technologies, and explain the concepts of SDN, whitebox switching, and network programmability and automation.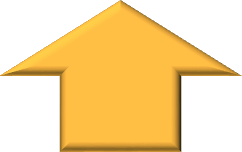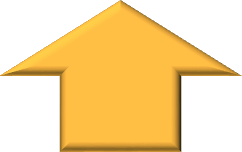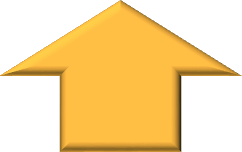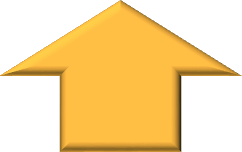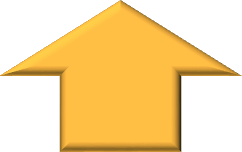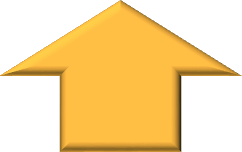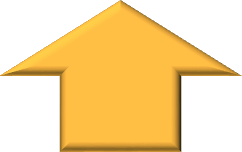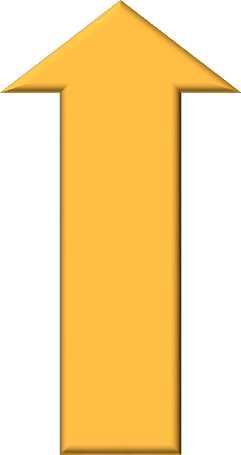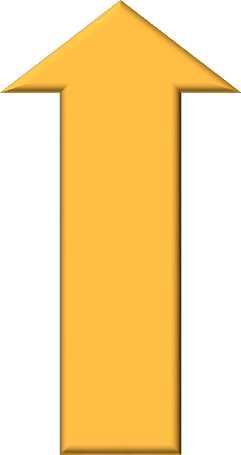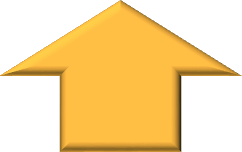 You can get immediate access to all webinars in this roadmap with the yearly subscription.
View the following presentations related to the contents of this webinar:
Subscribe
More information
How to buy?
Other services
More to read